Form Lighting and Controls, an independent manufacturer's representative, approaches all lighting projects – from new construction to retrofits - with a holistic design perspective. We believe lighting specifications should respect the design, enhance the space, and sustain the environment. Our innovative lighting solutions cover both conventional fixtures and advanced solid-state technology that can seamlessly integrate with powerful digital controls and daylighting to create greater energy efficiencies and a higher quality of light.
Form Lighting and Controls is committed to providing high quality solutions that deliver on our customers' goals through our consistent and passionate attention to detail. Our clients rely on our expertise to build, modernize and optimize any size project with solutions based on our deep product knowledge and track record of innovation.
Whether your next project is trying to attain LEED certification, meet local codes, or just delivering your client's dreams, let Form Lighting and Controls handle the details. We take the time to understand your design goals, sustainability needs, energy legislation implications, and budget factors to create the optimal solution.
Contractor and Distributor Sales
Our staff at Form Lighting and Controls is dedicated to servicing our clients every step of the way. A fully trained staff is available for expert product information, technical support and energy control product solutions.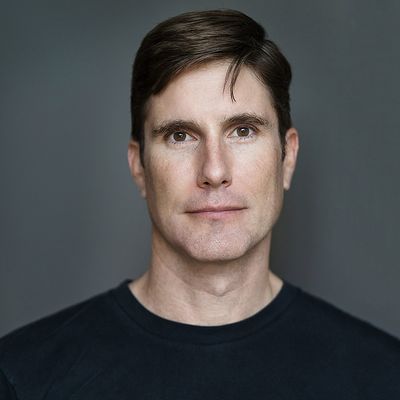 Principal / Specification Sales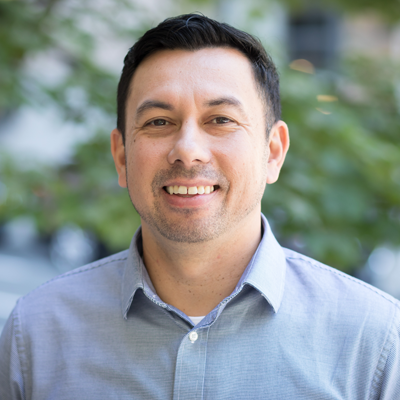 Principal / Specification Sales